Design location in an oasis of greenery.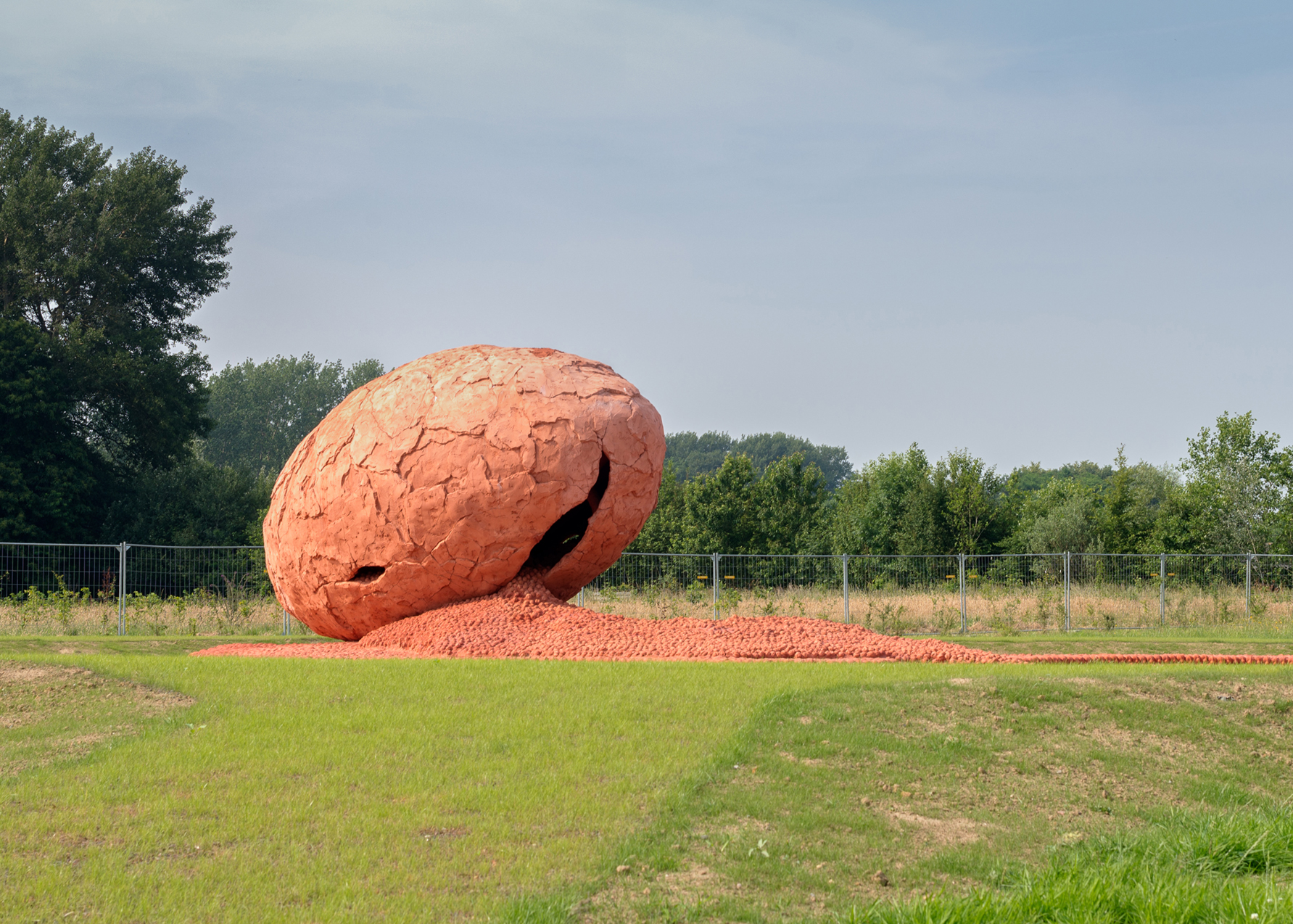 New: permanent Land Art installation CWRM after the creation of the Belgian artist Koen Vanmechelen. To be viewed as from July 2019 in the provincial domain De Palingbeek.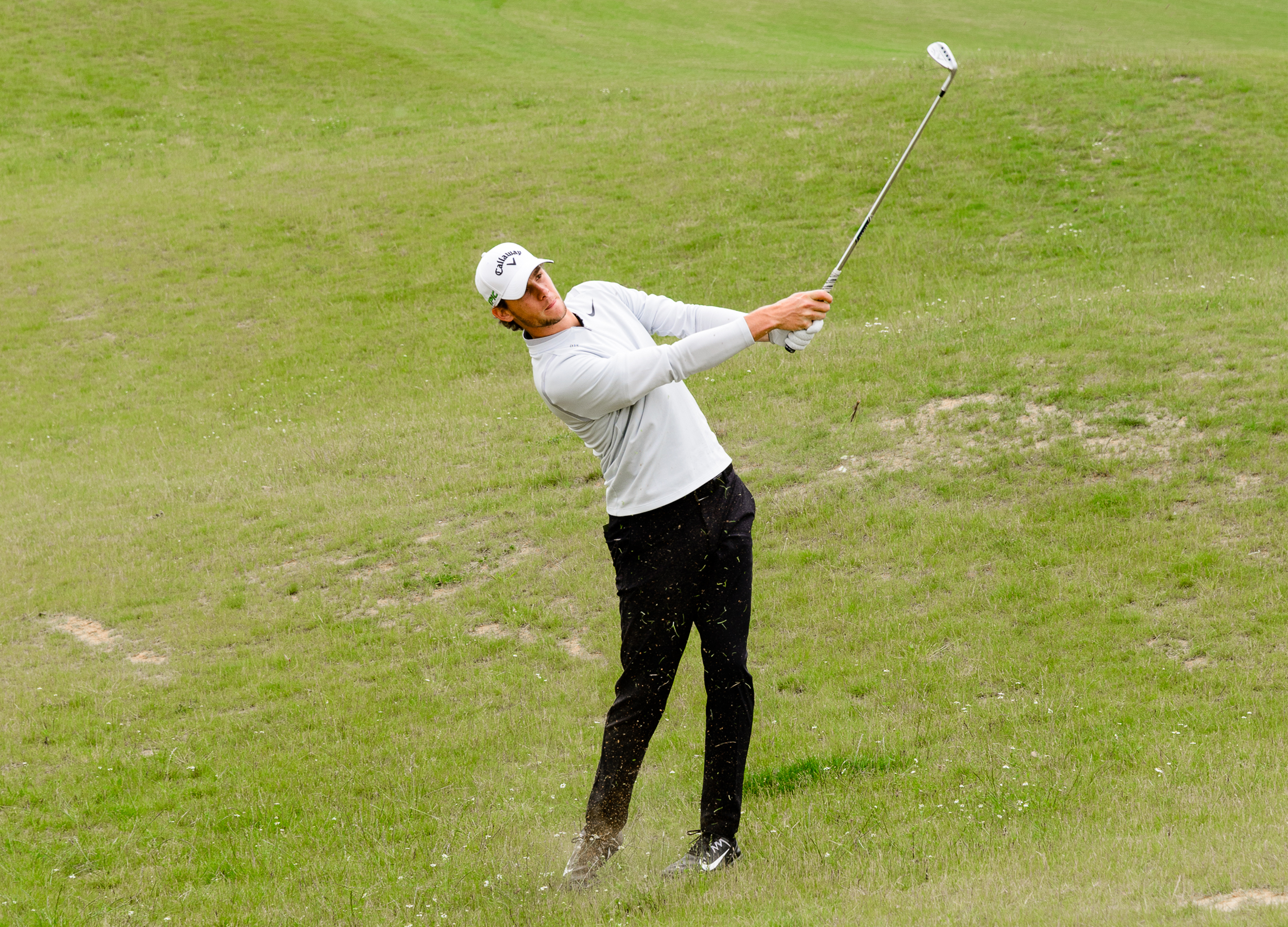 Echo Lodge makes for a perfect location for a stay during a competition or a course in golf, being located right across from Golf Palingbeek.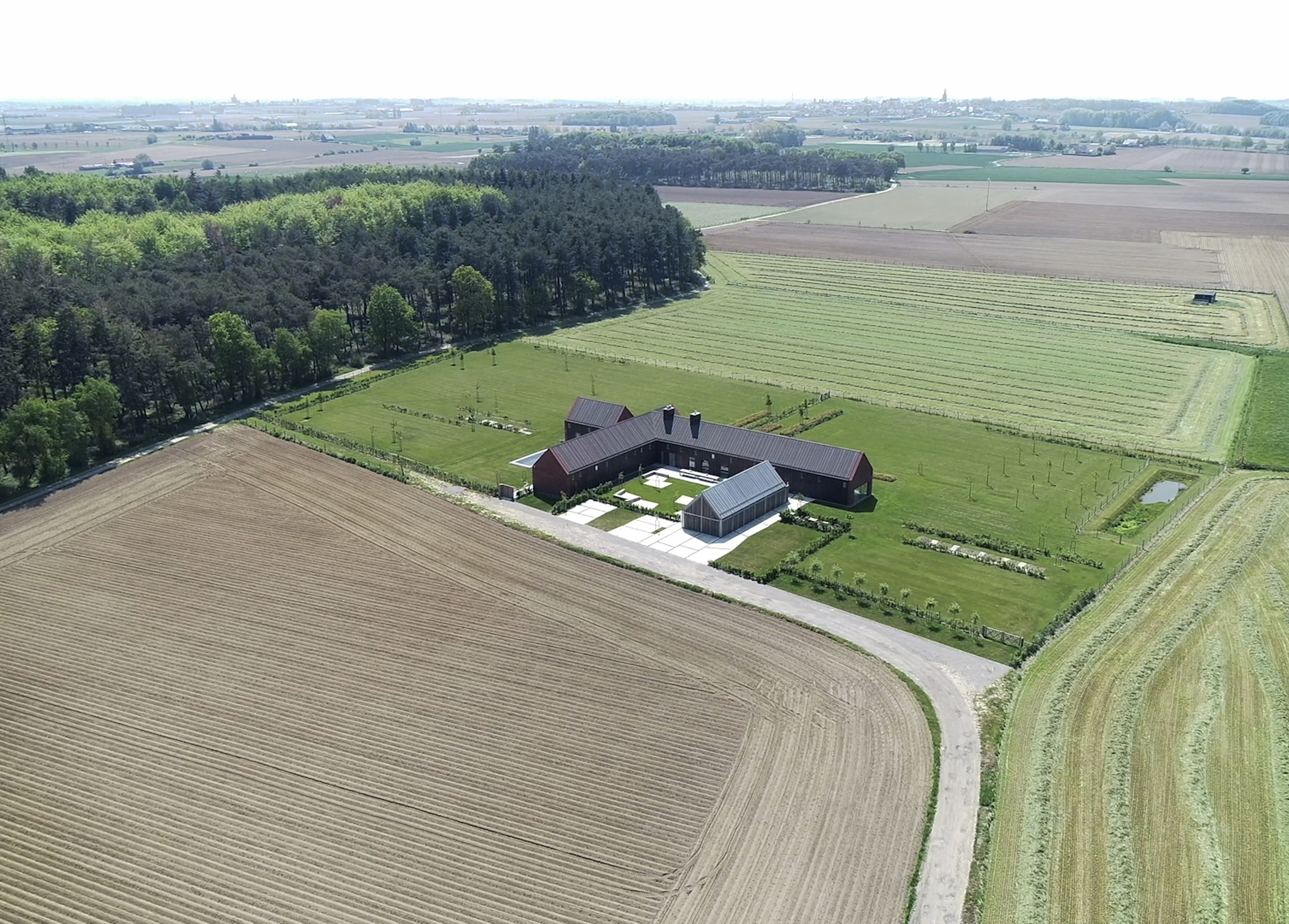 Discover Echo Lodge by virtual tour, experience the house and its environment.