enjoy silence and tranquility

your party at a unique location

workshop and business meeting

focus with a view of green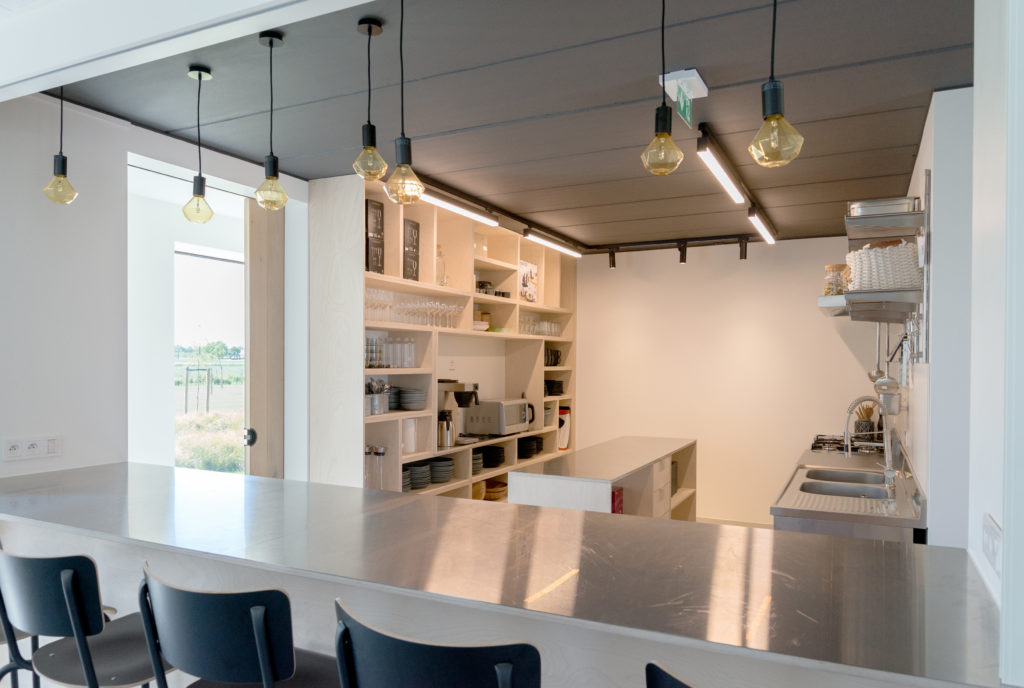 KITCHEN
Dining in style, enjoying breakfast together, a quick lunch or a convivial BBQ in the garden?
The well-equipped kitchen offers you every comfort in this regard. Practical and efficient.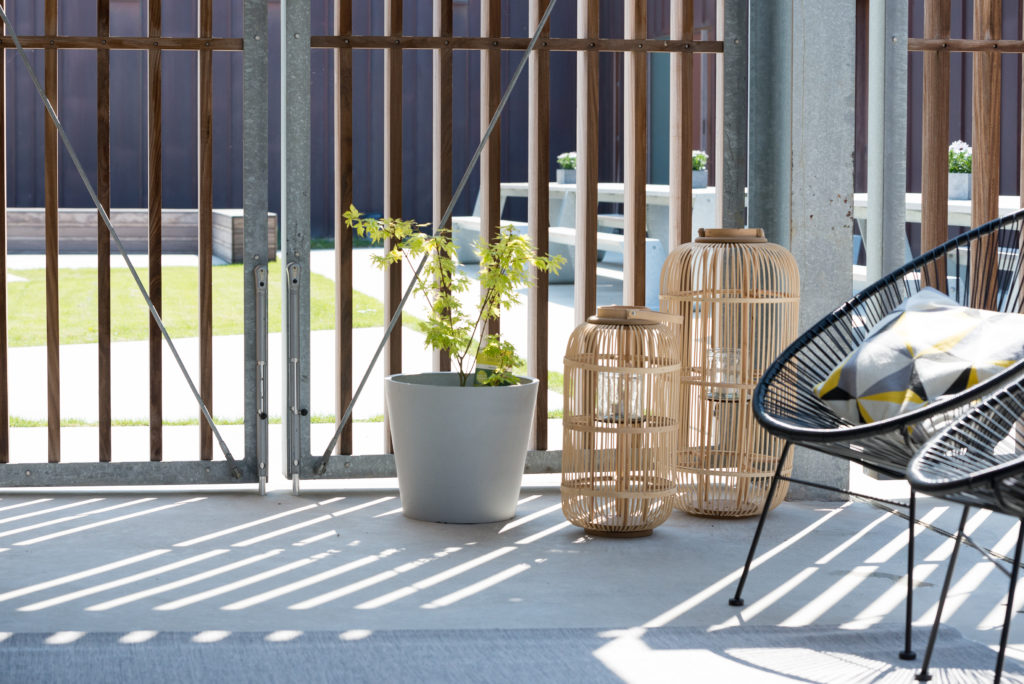 COVERED LOUNGE
Enjoy a cup of coffee or an aperitif outside, but still sheltered from the surprising Belgian weather? This is perfectly possible in this stylish outdoor area.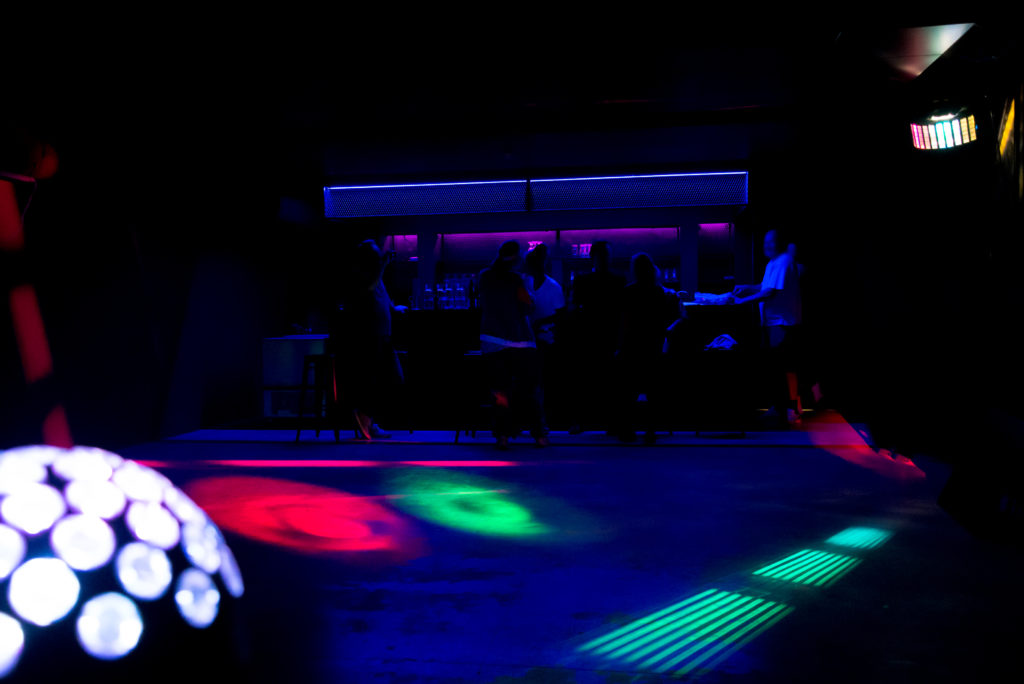 PARTY ROOM
"Work hard, play hard"
Discover our 'black box', connect your play list and feel the moves... Undisturbed, without disturbing others, partying until the early hours!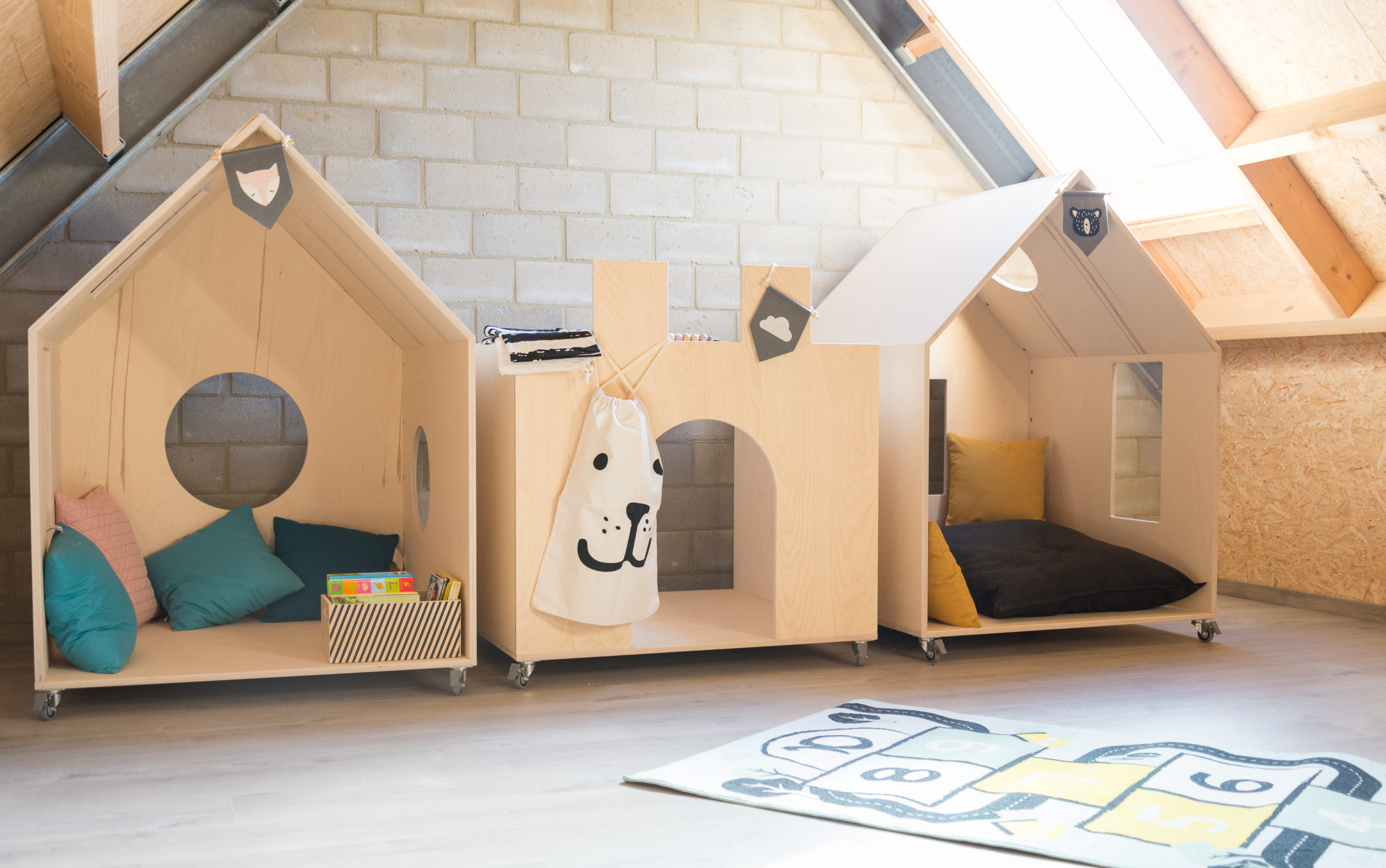 SEPARATE PLAYROOM
Kids, teenagers ...
@ Echo Lodge they have their own playground! Discover the cosy playhouses, test your experience at playing pool or go for a winning game.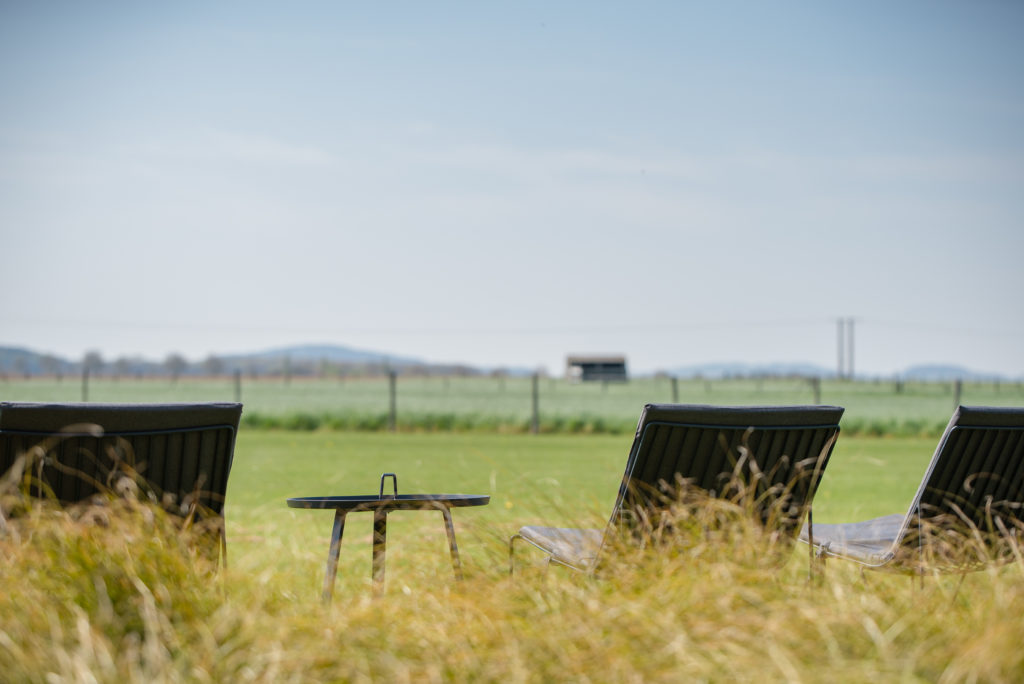 GARDEN "WITH A VIEW"
Echo Lodge offers you the ultimate holiday feeling in its own garden: dream away in a lounge chair, enjoy the children playing, or socialize around the fire pit: Stay & Feel!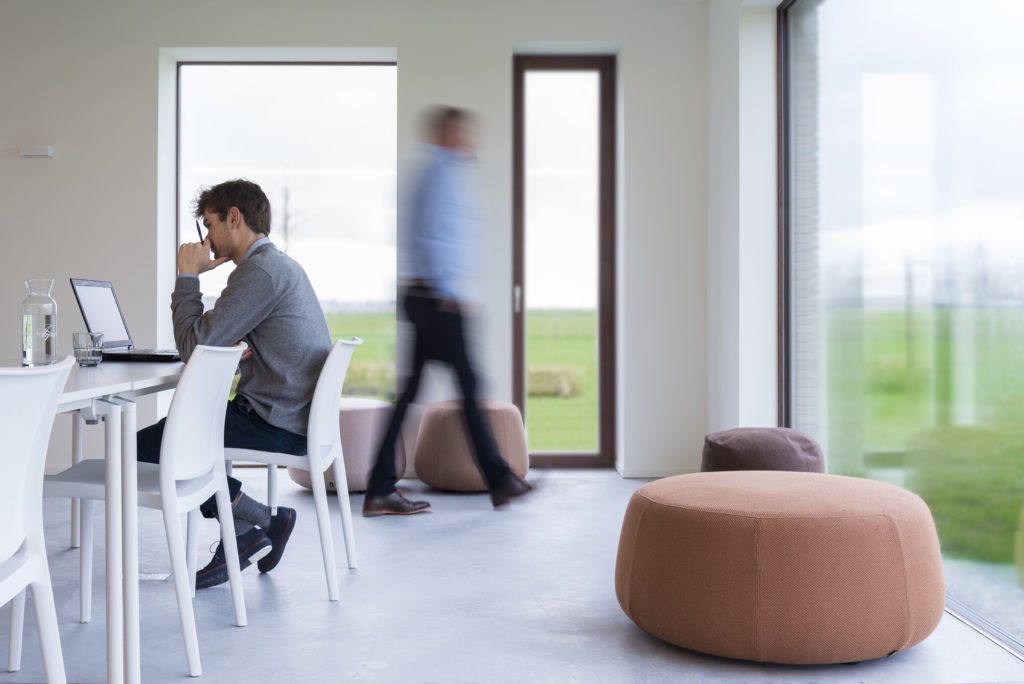 MEETING ROOM
Focusing and thinking creatively in an oasis of greenery and tranquillity?
Whether or not in combination with an overnight stay? You can find this perfect match at Echo Lodge.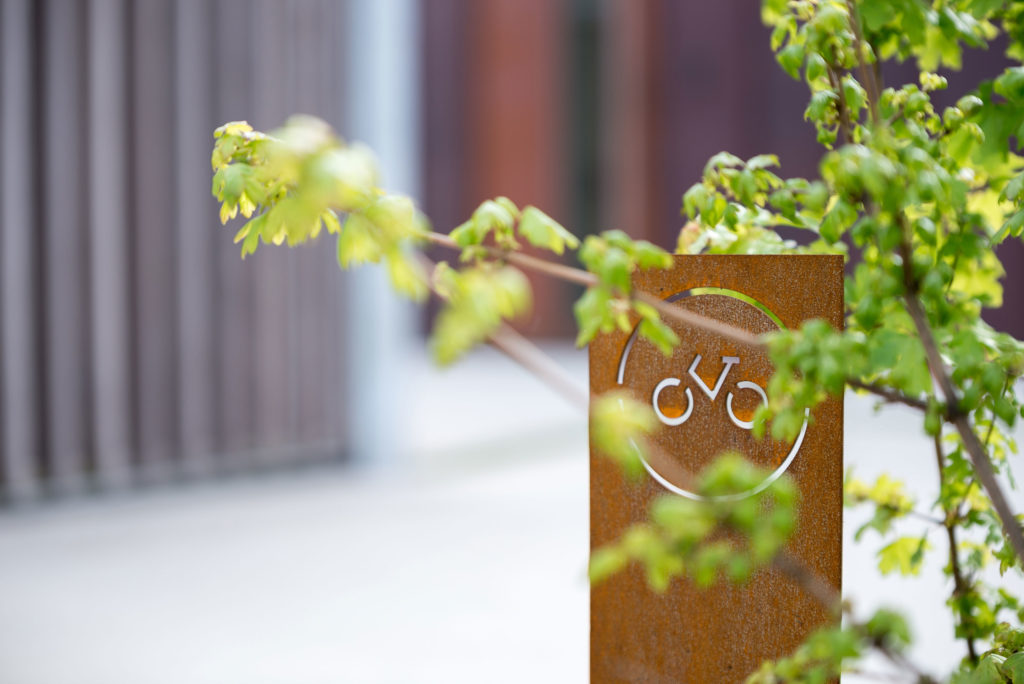 PARKING CAR / BICYCLE
There is enough parking space near the building, no hard labour needed to load and unload. Bike Freaks? We do care: Echo Lodge has a lockable bicycle shed.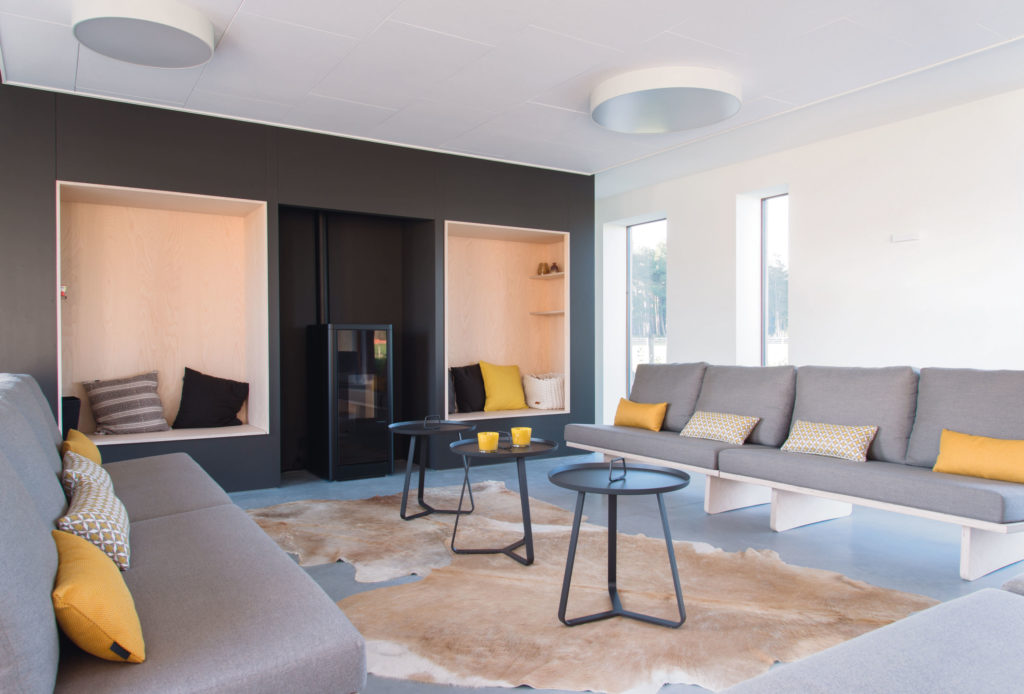 LIVING AREA
Large windows, adjusted atmospheric light, a warm plaid and a crackling pellet stove make it extra cosy, soothing and embracing: enjoy togetherness!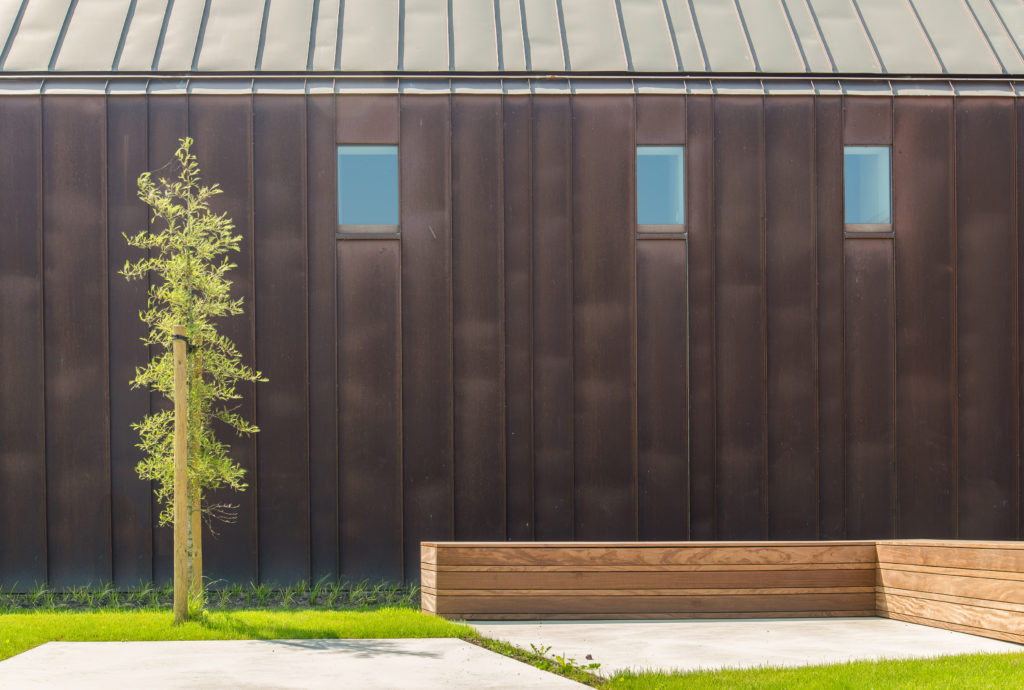 RESERVATION
A weekend away in the Westhoek, or a unique location for a business meeting or event? Try Echo Lodge. hello@echolodge.be